artist statement
When I was a kid I enjoyed three things that have informed my work today: 1. hockey and drawing hockey logos 2. the halfway burned down geodesic dome designed by Buckminster Fuller for the 1967 Montreal World's Fair 3. trying to visualize infinity until it gave me a funny feeling. I'll often hear the word
funny
used when one is confronted by something that just doesn't quite make sense, or is a little off, or isn't, "right." Most of my work is centered on different iterations of these kinds of
funny
moments.
I am interested in moments where
things
(language, images, objects, ideas) don't lineup, so one might be inclined to lean into those enigmas to figure out what's going on. I'm fascinated by these
funny
moments because meaning making is not fixed but subverted, confused and ultimately freed from having to make too much sense. I use that nebulous area just beyond meaning as a place filled with opportunity to use humor, mischief, and poetry to critique dominant narratives and conventions in order to imagine new ones.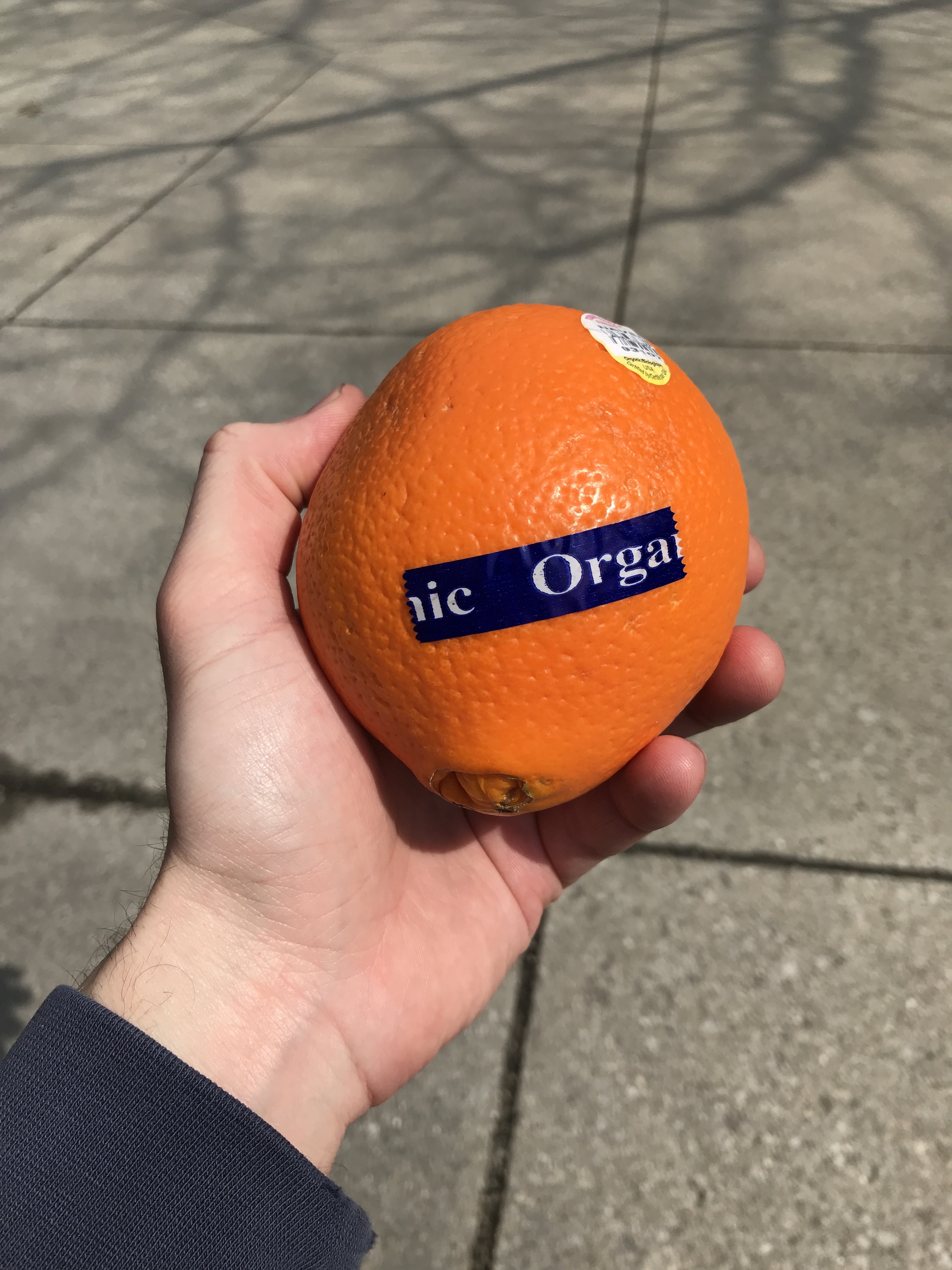 IS A MULTI-DISCIPLINARY ARTIST LIVING AND WORKING OUT OF SOUTH BEND, INDIANA